MTS Telephone Triage and Advice Instructor Course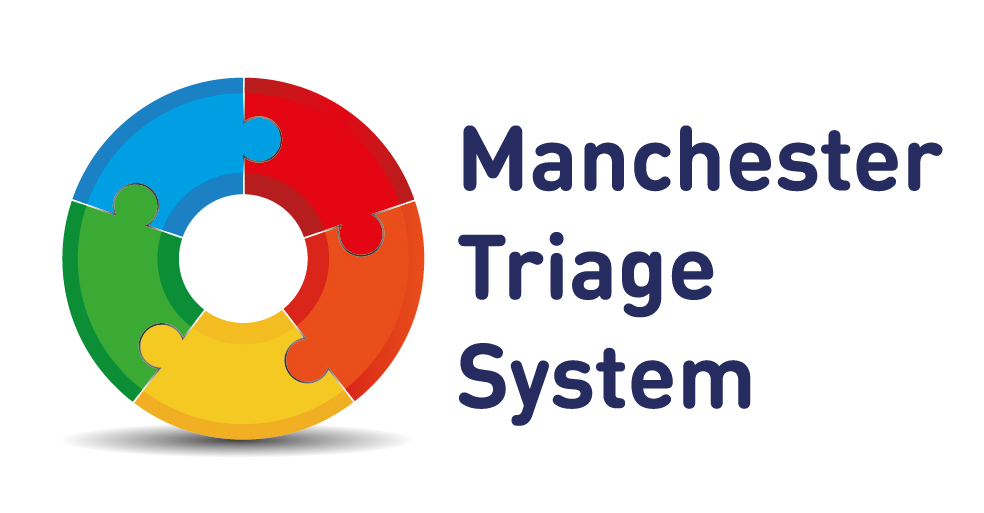 The importance of implementing the triage methodology in a standard format cannot be stressed enough. Attendance at a national MTS instructor training day will ensure each centre is given appropriate direction and added information on dissemination of training and advice.
The aim of the course is to train key trainers from centres who wish to implement the MTS Telephone Triage and Advice program. This course is aimed at senior clinicians with a minimum of 2 years telephone triage practice, and once completed will allow telephone triage provider training to be cascaded in-house.
MTS instructor courses are run from ALSG in Swinton, Greater Manchester; home of the Advanced Life Support Group, a charity dedicated to saving lives by providing training.
If you wish to discuss the possibility of arranging training locally, please use the 'contact us' form.
MTS Telephone Triage and Advice instructor courses cost £200 per person and includes a copy of the MTS Telephone Triage and Advice book for your department. This training is currently being delivered on remote platforms.
Please click here to direct you to the MTS Telephone Triage and Advice instructor course booking form
Please click here to direct you to the MTS Telephone Triage and Advice instructor course booking form
Last modified: Wednesday, 24 February 2021, 11:51 AM